Hello guys am Pratap. And the reason behind is creating this website, I can just help you. And I can motivate you something. So I have created or BestHostingDeals.in website.
Here I will tell you about some good hosting. And I will also give some discount to buy hosting. And after you buy it hosting, then what to do this setup. I will tell you about that.
And along with this, I will also give you some premium themes and plugins. From what I use, I will give you some as a gift.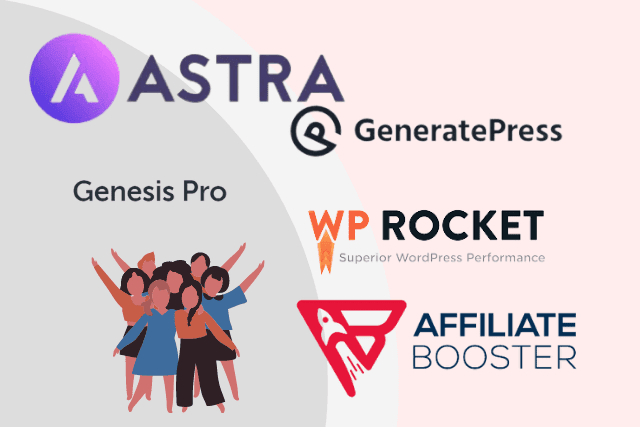 Helping you, and I will try my best to give you good information here. But keep one more thing in mind. I will never misguide you here.
If you need any help then you contact me on this email. [email protected]